….whether you require a full design or your own design,we are here to assist you putting it into reality!!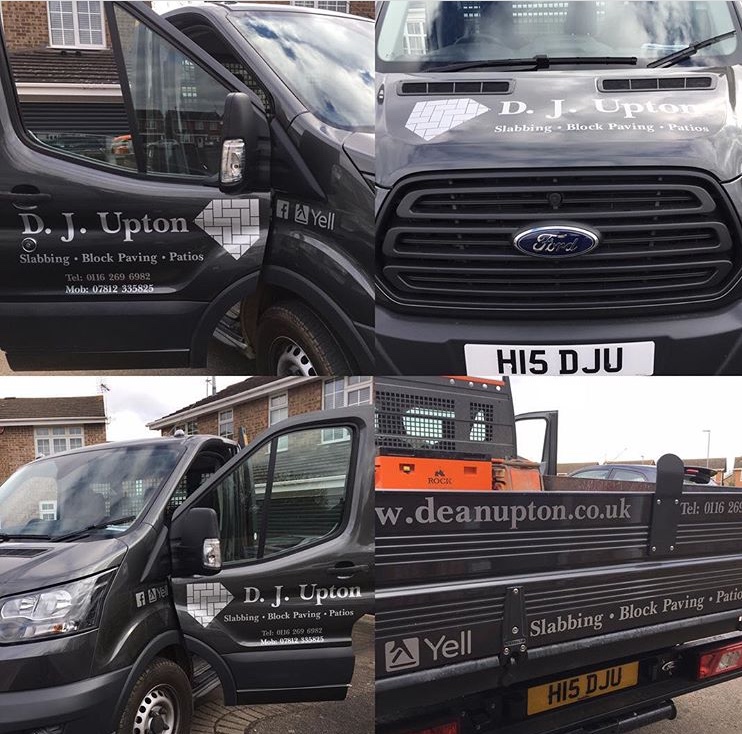 Slabbing
Block Paving
Fencing
Turfing
You can find us on Social Media
Click the image to see our facebook page

Click the image to find us on Yell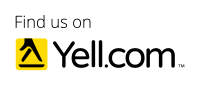 Block Paving is one of the most popular materials for drives and paths. It is cost effective, durable and can be laid in many patterns, colours, styles and finishes. It can also be easily maintained, and in the case of stains and damage, individual blocks replaced with the choice of sealing it from all weathers.
We use high quality paving blocks as standard from the leading manufacturers such as Marshalls, Blockleys and Natural Paving. These products are constructed to the highest industry standards and will look stunning for years.
D.J. Upton installs blocks of paving or paving sets and have the creativity to ensure you have a driveway, patio or path that is the envy of your neighbourhood. It is important that you have the right drainage for a clear run off and can move existing drains and drain covers to give you a complete look on the driveway or patio.
Making your block work individual can make a world of difference to finished work, you can also inlay patterns to really make your paving stand out.